At Nano Nino, we are your trusted partner for comprehensive web solutions, digital marketing, and app development services.
In today's world, mobile devices are everywhere, serving diverse needs for individuals and businesses. Nano Nino specializes in creating innovative, efficient, and responsive mobile apps across platforms, helping your product shine in the dynamic mobile market.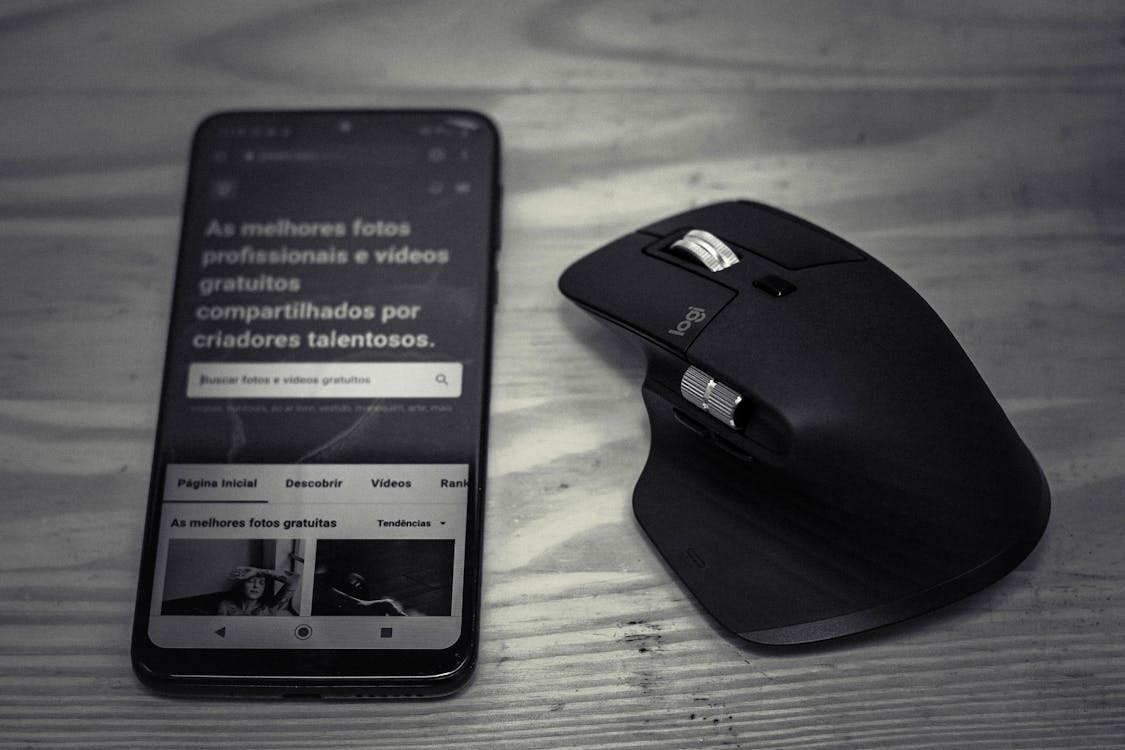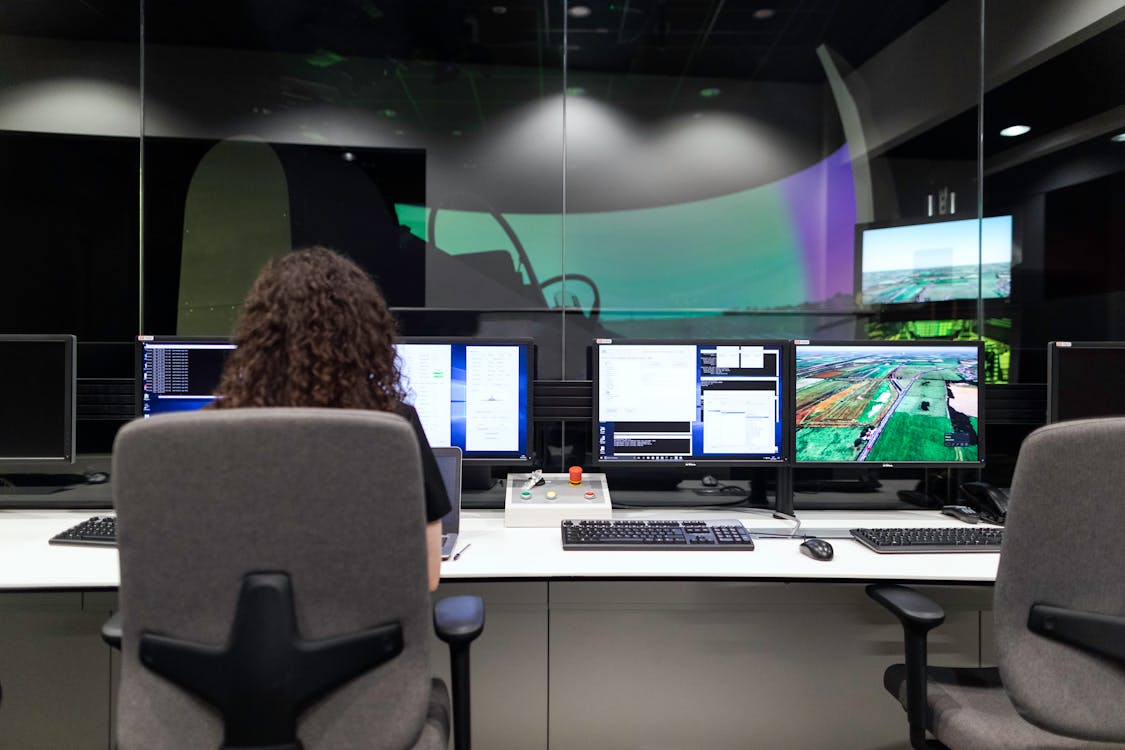 In the digital age, a well-designed website is crucial as it forms the first impression for most customers. Nano Nino specializes in creating visually appealing websites that not only showcase your products and brand but also enhance your brand identity. Count on Nano Nino to bring your online presence to life and make a lasting impression.
Nano Nino specializes in crafting innovative cloud solutions for diverse clients across industries. Our cutting-edge products empower businesses and individuals, driving positive transformations. We are dedicated to delivering web and mobile solutions that meet unique needs and goals.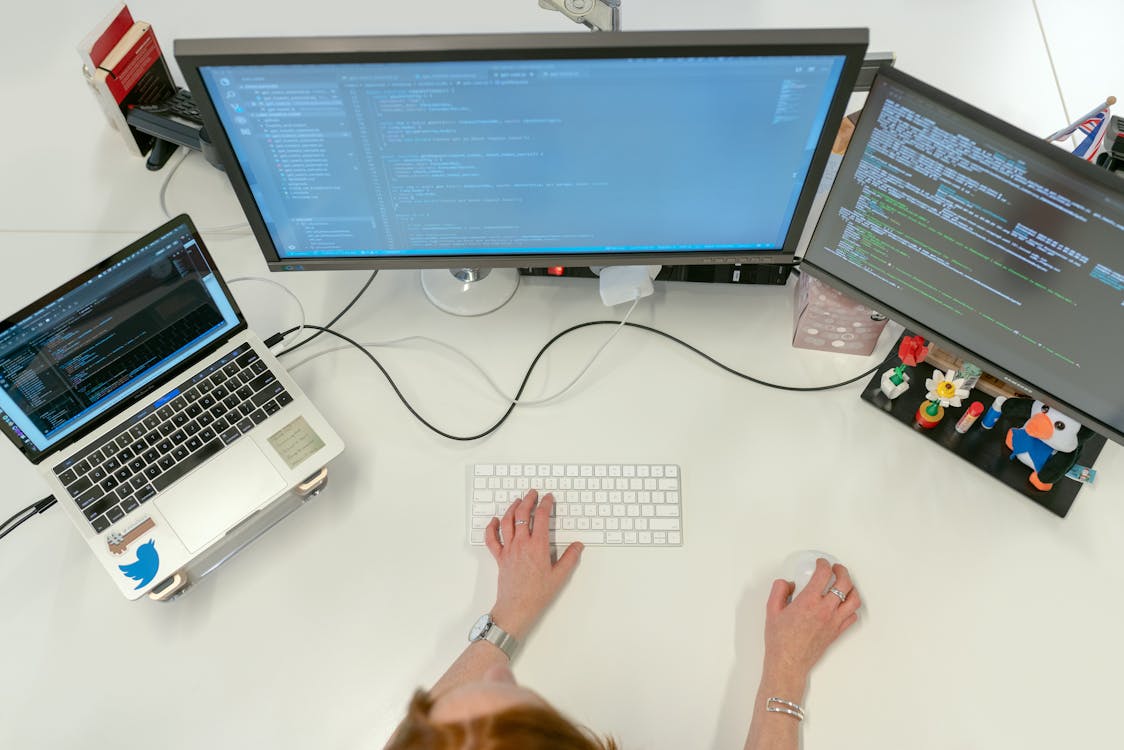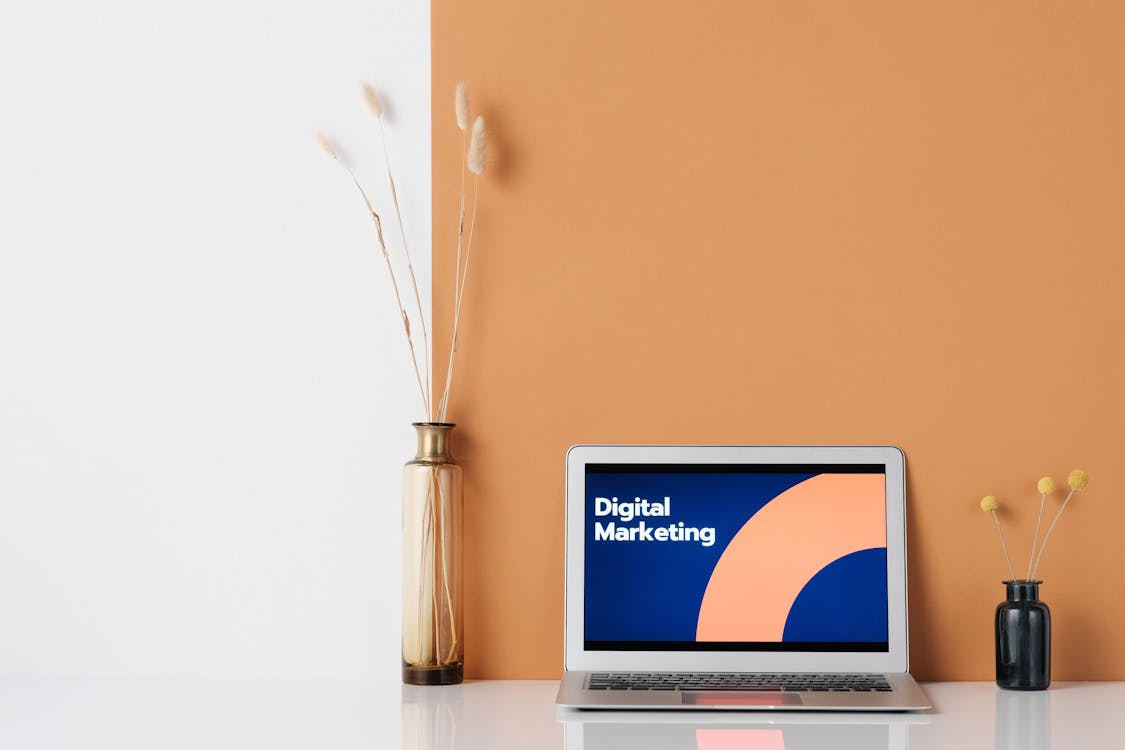 In digital marketing, websites are crucial for making initial impressions on customers. At Nano Nino, we employ strategic and user-friendly approaches to create websites that leave a strong mark. Our ultimate goal is to design websites that both impress and reinforce your brand's essence and style.
Nano Nino excels in crafting industry-specific cloud-based software solutions, covering both mobile and desktop platforms. Our primary goal is to deliver applications that drive positive change and fuel substantial business growth for our clients.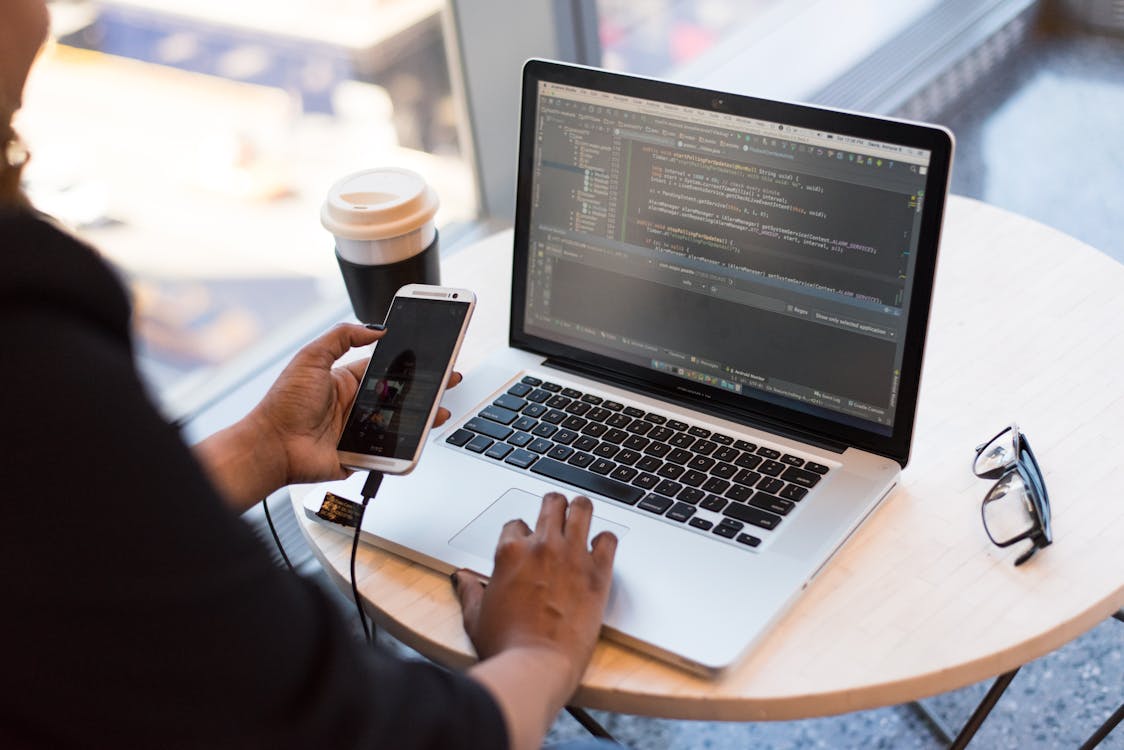 Want to know more about our Nano Nino Analytics Platform?